*Several design elements for a Target-branded community event
*A banner ad for a Target-branded community event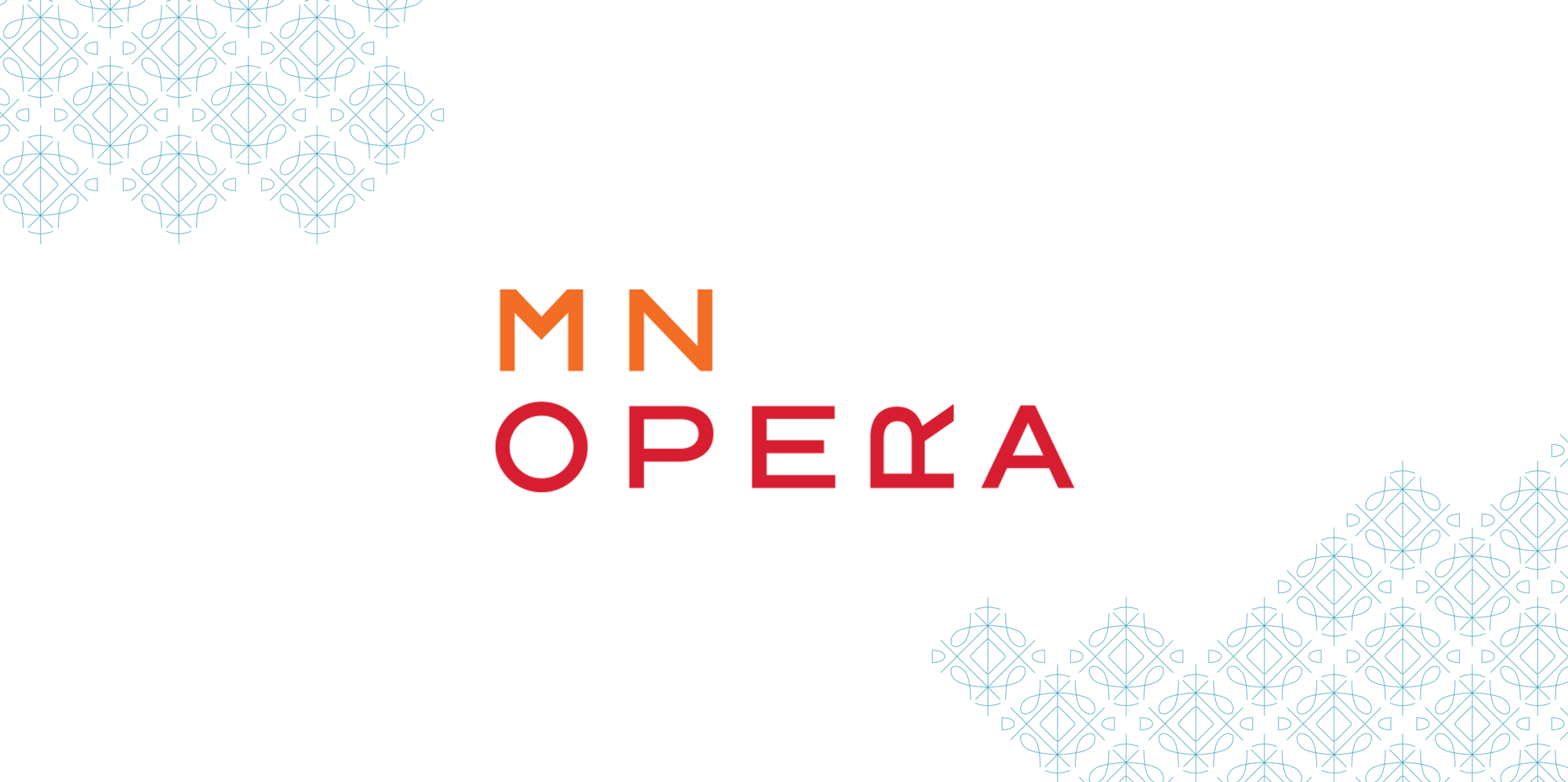 With a national reputation for staging progressive and innovative productions, Minnesota Opera hired our design thinking for a new identity that lived up to that reputation. Center stage of the rebrand is a logo that shifts and rotates to continually reimagine the word 'opera'. The new identity was launched locally with print, out-of-home, and digital placements, and has garnered kudos from opera companies across the country.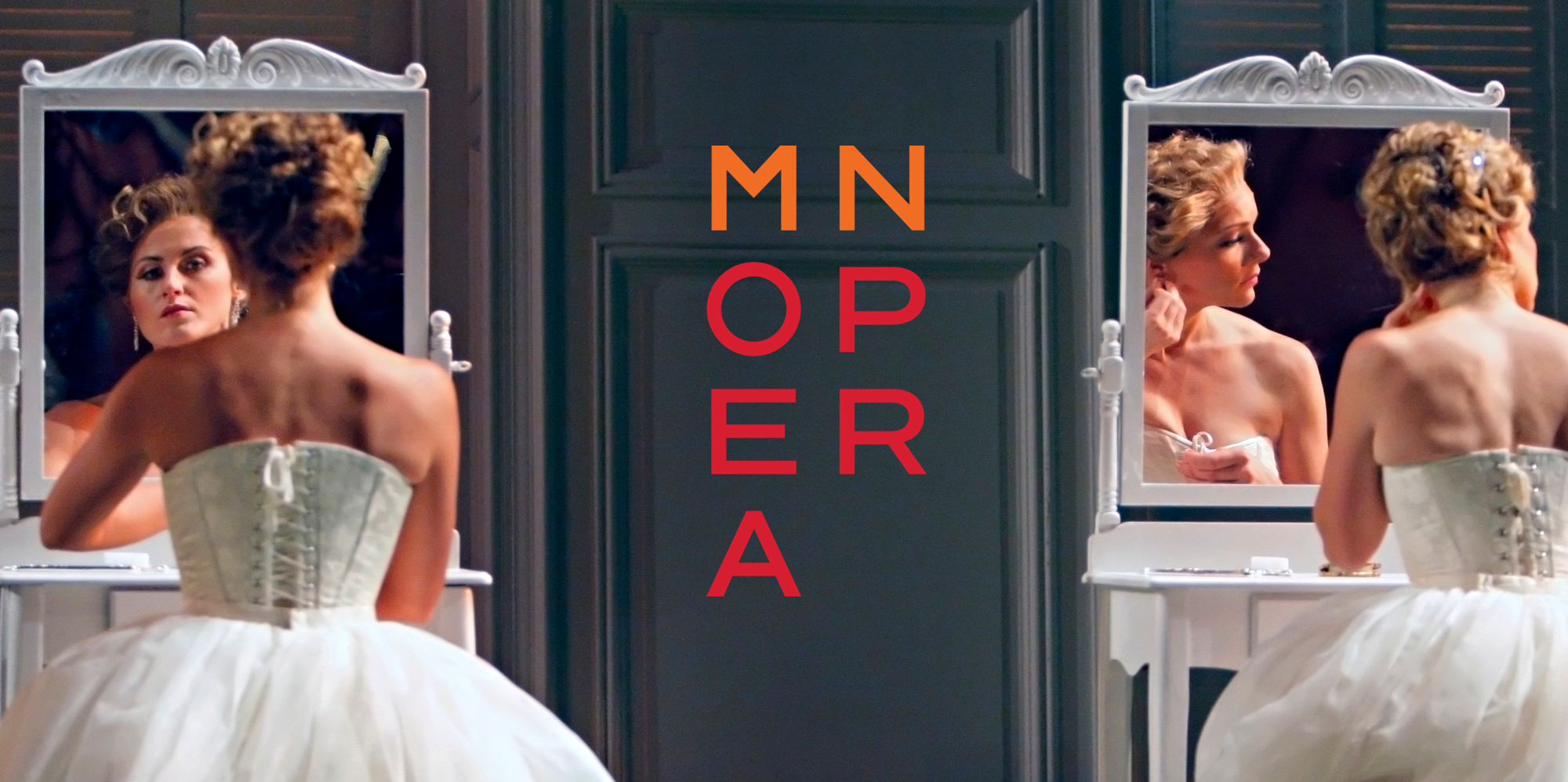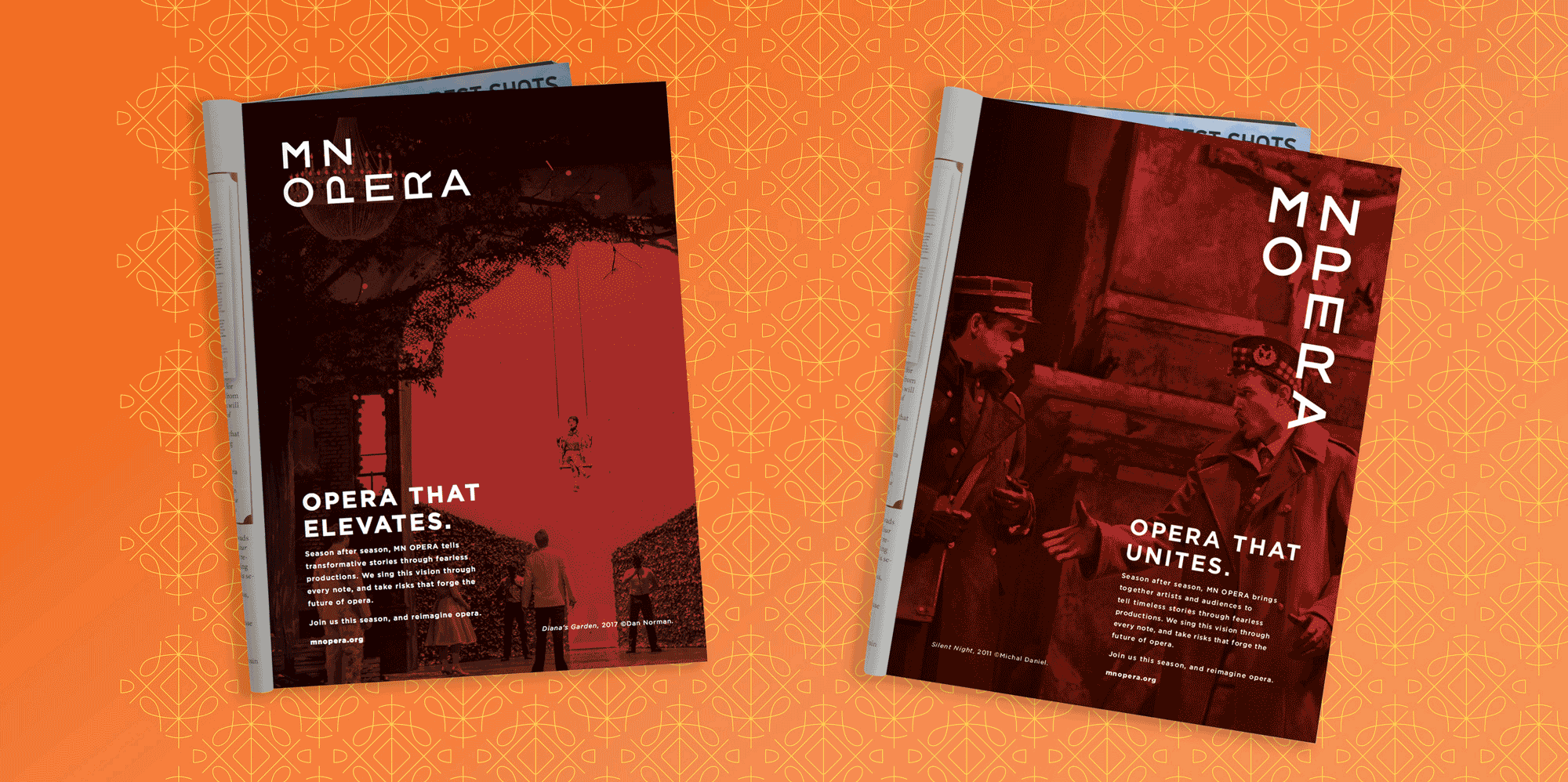 *Logo for Washburn Center for Children
*Branding elements for Washburn Center for Children
*Pamplet for Washburn Center for Children
*Photography and illustration samples for Caring Bridge®
To encourage engagement, we created an interactive identity launch video in which viewers could add their photo and share the customized video with friends and family.