Your Success is our goal.
It's simple: We're in this for you, our clients. For digging deep into what makes your business tick. For bending barriers between industries and pushing design boundaries from digital to consumer packaged goods and more. For creating experiences that engage and brands that break through.
Yep, we're in the branding biz for the relationships. Because the better we know your audience and you, the better we understand your needs. And that makes for some smart, compelling outcomes.
—
Who We Are
We're thinkers and doers.
As branding and design professionals, we're problem solvers and go-getters, hand plucked from a diverse set of backgrounds with a slew of diverse talents. We don't all think alike, and that's exactly how we like it.
We're a close-knit team that is constantly adapting. Researching businesses of every stripe, studying successes from all categories, and tapping in to one another's expertise to come up with the best solutions for your brand. Our knowledge in one industry informs our growth in others. Collaborating and cross-category thinking is exactly what our co-founders Stefan Hartung and Mary Kemp had in mind more than 15 years ago when they started Kick.
Stefan Hartung | Co-Founder / Creative
Stefan is Kick's co-founder and head of creative, directing process for all design and copy, ensuring quality in everything we do for our clients. In his 20+ years of experience in design, Stefan has overseen design solutions impacting business results for PepsiCo, Target, Best Buy, Caribou Coffee, Post Cereals and others. Under his direction, Kick's award-winning creative has received recognition around the world. Stefan studied Visual Communication both in his native Germany, and at the University of Wisconsin – Stout. After 4 years working in branding and packaging in Europe, he moved to Minneapolis in 1994.
Stefan is a frequent speaker on packaging solutions and pet food marketing nationally and internationally, and serves on the advisory board of the UW Stout School of Art & Design.
Mary Kemp | Co-Founder / Strategy
Mary is Kick's co-founder and head of strategy, managing all brand strategy and overseeing client relationships. In her 20+ years in brand strategy leadership, Mary has ensured that creative projects successfully support the business objectives for a wide range of clients. With her deep expertise and intimate knowledge of branding and its impacts on business, Mary is a respected thought leader in the field. Her insights have secured results and expanded opportunities for Kick clients including Johnson & Johnson, PepsiCo, Post Foods, Land O'Lakes, Honeywell, Becton Dickinson, Toro and others. Mary holds a double major in Public Relations and Advertising, plus a minor in Marketing from Drake University, with supplemental studies at Yale School of Management and the AIGA Course on Business Management for Creative Leaders.
Mary believes in the importance of supporting the larger community – especially when it comes to kids – and has served on several foundation boards.
—
Brands we've partnered with:

Kick is a big part of TNG's initial success. They have helped keep us focused and on brand in our daily endeavors, as well as our longer term strategic plans.
Kick's team are strategic thinkers, creative designers and willing collaborators. Together we cranked out some amazing work that I am very proud of. Also, they are pretty fun to be around.
Jenny — Creative Director
You work with the principals and senior people, great minds who bring strategic insights others don't have. They get under the hood.
You guys act like Blackwood owners. You truly invest yourselves in our business. We feel your dedication.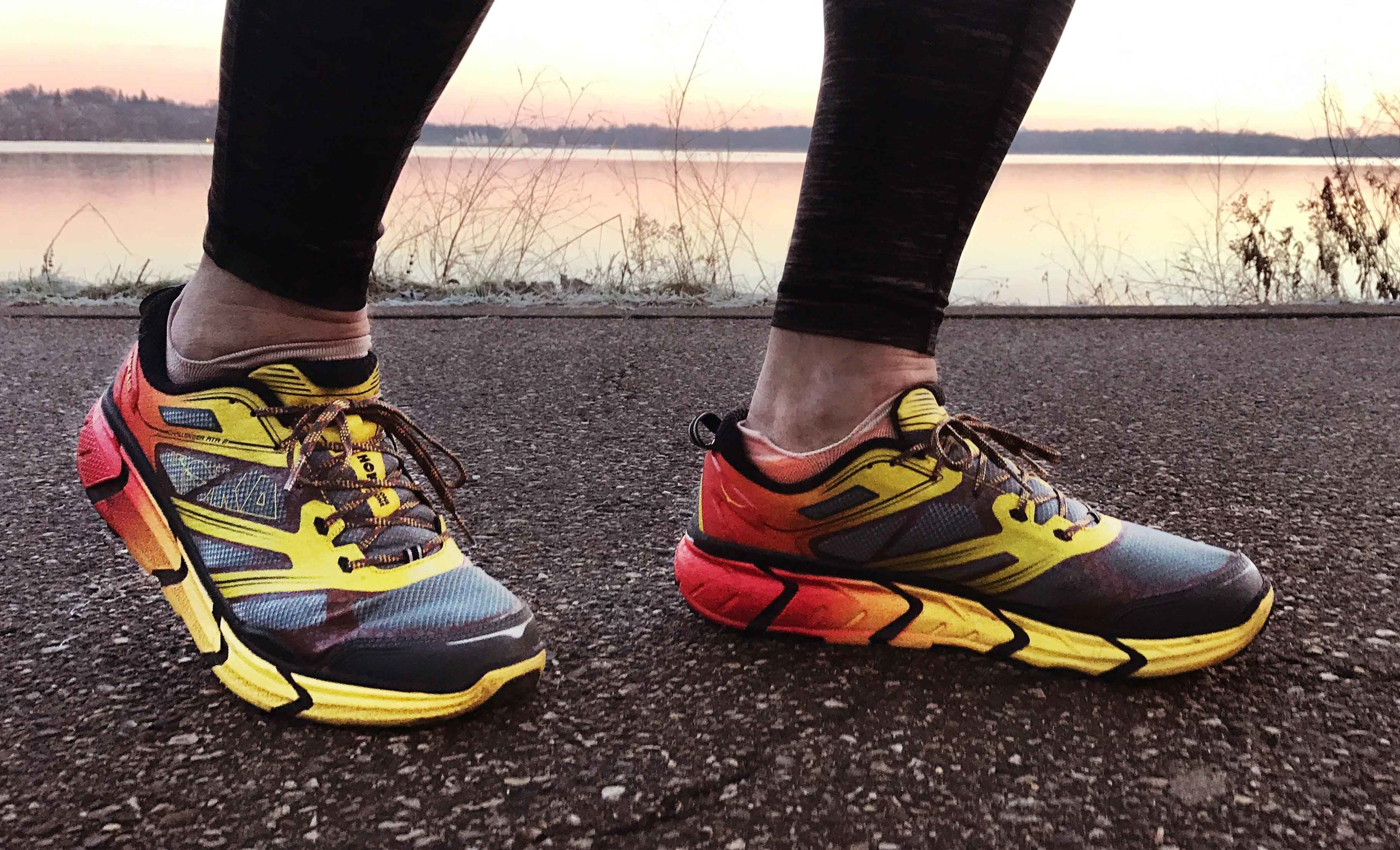 You guys are BADASS ROCK STARS. I'm so thankful for you and the team.
Steph — VP, People & Culture
You helped us to better understand our brand, our mission and our values. You imagined things we could not and invested in our future.